Website Design that stands out
Professional Website Design in Mohali, India, that is quick, simple, and tailored to meet your requirements.
Website Designing, Beautiful and Amazing​
Professional Website Design in Mohali, India, that is quick, simple, and tailored to meet your requirements.
CR IT'S INC a professional Website Designing Company in Mohali that is fast, expert, and custom designs to meet your requirements.
In today's world, everyone is smart enough to judge the quality and value of your website? If the Website is not Professional, attractive and beautiful, it is sure that you are losing your customers and business. CR IT'S is professional Web designing company in Mohali and Chandigarh. We are expert in designing beautiful and amazing websites. We are carrying the same skills which are required to create an attractive website.
Talk to professional Web Designer
We'd love to answer any question you have related to Web Designing. Contect us and discuss your business objectives
and we will help you in turn your drems into reality.
Web design encompasses so many different types of skills. Web designing is the main process of making the website more attractive by giving visual effects. All color coding, layouts designing, images, logo, button and contact forms are done in designing. To attract more peoples towards your website it is very important that your website design is excellent.
So it is more important to choose the best and professional web designing company in Mohali.
How Web Designing is Different from Web Development?
Many of us think Web Designing and Web Development is the same, but there is an important difference between these two terms. Web Desing is the process of doing everything at the front end of the Website. Web design refers to both the aesthetic portion of the website and it's usability. Web designers use various design programs such as Adobe Photoshop to create the layout and other visual elements of the website.
Web development, on the other hand, includes all the programming that takes place on the backend of the website. This includes the coding of all the pages, applications, and functions.
How Great Web Designs are Build?
Great design is crucial for any business because many customers will visit your website. When designing a website one needs to follow the principle to make a great design, Unique and attractive content, fast loading speed, call to action button, contact information, and about us page,
Awesome visuals, beautiful images and a good combination of color coding. This is to ensure that your visitors stay engaged on the site and they find everything well managed and easily find the things they needed.
HD Quality

Web design modern, high-definition and

100% custom
How important is responsive website design?
Responsive web designs an absolute necessity for any company that wants to show up in Google's mobile search results. It is the update roll out by Google in April 2015. We need to create responsive websites that work and look equally well on desktop computers, tablets, or smart phones.
We are an expert Web Designing company in Mohali and Chandigarh, created lots of responsive websites. Our team has all the knowledge and expertise in making mobile-friendly websites.
Technology We use to make and design the Websites?
CR IT'S uses the latest technologies to ensure the website will always be up to date with the latest trends and best practices. Some of the languages we use include are below but not limited to these only:
– Backend: PHP
– Frontend: JavaScript, CSS, Bootstrap, HTML5, JQuery, PHP5, MySQL, JSON, XHTML, XML.
– Databases: MySQL, PostgreSQL
– CMS: WordPress, Magento, Modx
– Version Controls: SVN, GIT.
Why CR IT'S INC?
We've been Designing websites for more than 10 years.
CR IT'S is highly experienced and very professional Web Designing company in Mohali and Chandigarh. We are expert in making uniques and amazing designs.
We work closely with the client and properly understand their need. Our designs make you stand out of the competition.
We build professional websites at very affordable rates. Our prices are excellent as compared to the other Web Designing Companies in Mohali.
No worry if you are not in Mohali or India, we have worked with clients around the globe. We are always available to our clients by phone or email.
Our Website designs are always SEO compatible. We know the values of your product's keywords and make good use of them to take more advantages.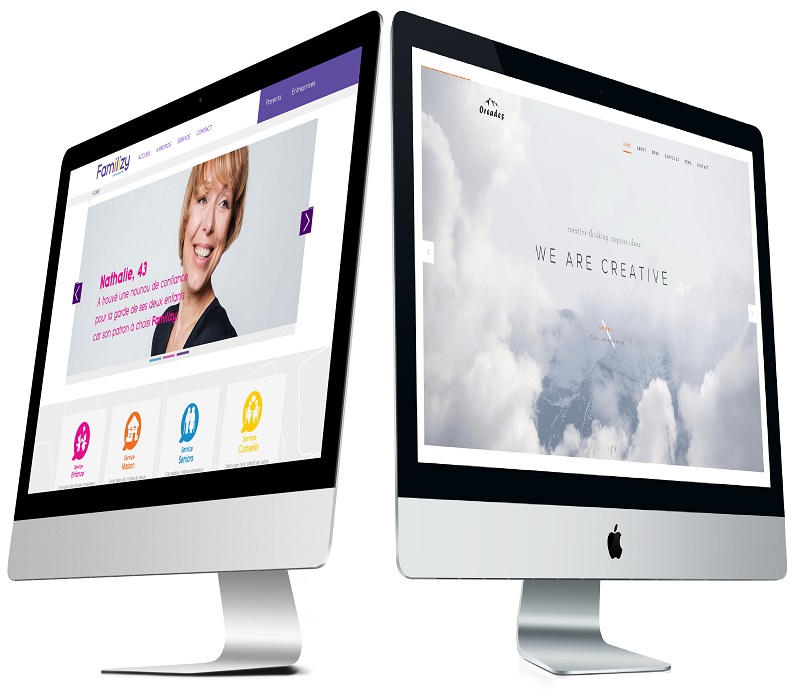 Quality of Services on time Every Time
CR IT'S is one of the best Web designing company in Mohali and Chandigarh. We provide quality services. You will get your work done as per the commitments are done. Our first priority is customer's satisfaction by providing quality of services.